Welcome to Kirby Retirement Living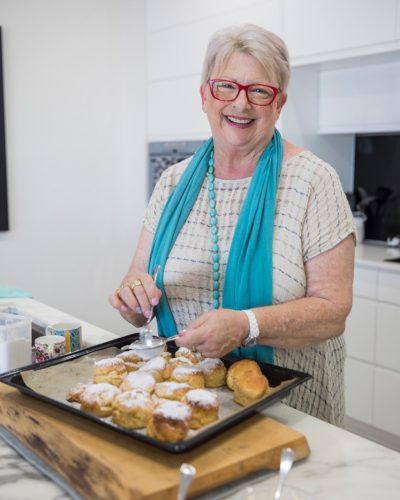 With over 15 years experience in senior care, we pride ourselves in offering a range of level one, level two and Enhance Care personal care home options as part of Kirby Retirement Living.
Located throughout Newfoundland and Labrador and New Brunswick, Kirby Retirement Living offers a full range of services to meet your needs both today and in the future, allowing you to maintain your independence and enjoy the companionship of others. Discover what Kirby Retirement Living premier senior living community.
We offer a wide range of amenities, services, and home cooked meals in our all-inclusive rates.
Would you like to come and see what retirement living is all about? Our team are more than happy to meet with you at your convenience so we can answer any questions you may have. We are always here to help.
To meet with us to answer your questions, please contact one of our homes directly or email info@livewithus.ca. Come Live With Us.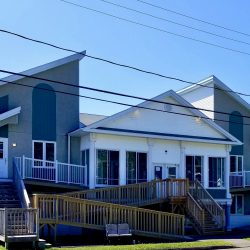 Request a Call Back
E: info@livewithus.ca
P: 709 726 0000
Give us a call or drop by anytime, we endeavour
to answer all inquiries within 24 hours on
business days.
We are open from 9am — 5pm on week days.